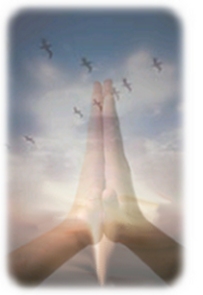 Living a Christian life is not just about acknowledging and inviting Christ into your life as you Saviour. It is a continual quest for a deepening of your relationship with Jesus, a quest for the grace of the Holy Spirit.

Your journey only begins on the day you accept our Lord into you heart. You must always strive to learn more, pray more, study His word more, and love Him more.

Surf In The Spirit has all the resources, articles, information, and tools you need to feed your soul with the God's Love and to help you to become a true witness for Jesus Christ, our Saviour and share that love with those around you. by using these resources we pray that your understandiong of the impact of our Lord in your life is increased tenfold.





Site copyright© 2002-2023, Surf-in-the-Spirit. All rights reserved.