adapted by Robert J. Young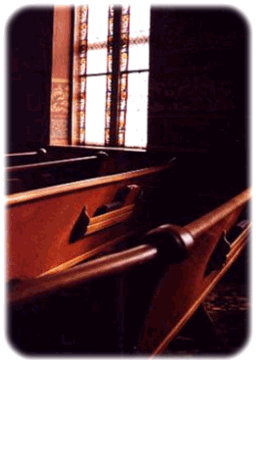 Act 1--The Empty Pew
Sleeping late
Weekend visits
Excuses
No resolve
Deepening neglect
Act 2--An Empty Heart
No time for God
No time for prayer
Not interested in the Bible
Spiritual cobwebs
More excuses
Act 3--An Empty life
Influence for God--nil
Influence for church--nil
Example to children on selecting the best--nil
Influence on neighbors--nil
Materialism growing
Act 4--An Empty future
No "well done, good and faithful servant"
No "thou has been faithful over a few things...."
No crown of life
No "enter thou into the joy of the Lord"
Many are involved as actors in this dramatic tragedy. Are you? In which act are you currently appearing?

©2001, Robert J. Young





Site copyright© 2002-2023, Surf-in-the-Spirit. All rights reserved.